---
ADVENTURES
Australia is a land of endless adventures and wonders. From breathtaking landscapes to thrilling outdoor activities, experience the excitement of this incredible country.
NATURE
Explore the natural beauty of Australia, a land of unique landscapes and wildlife. From the rugged outback to the pristine beaches, immerse yourself in the wonders of nature.
RELAXATION
With its pristine beaches, tranquil forests, and natural hot springs, Australia offers the perfect retreat for those seeking a break from the stresses of everyday life routine.
---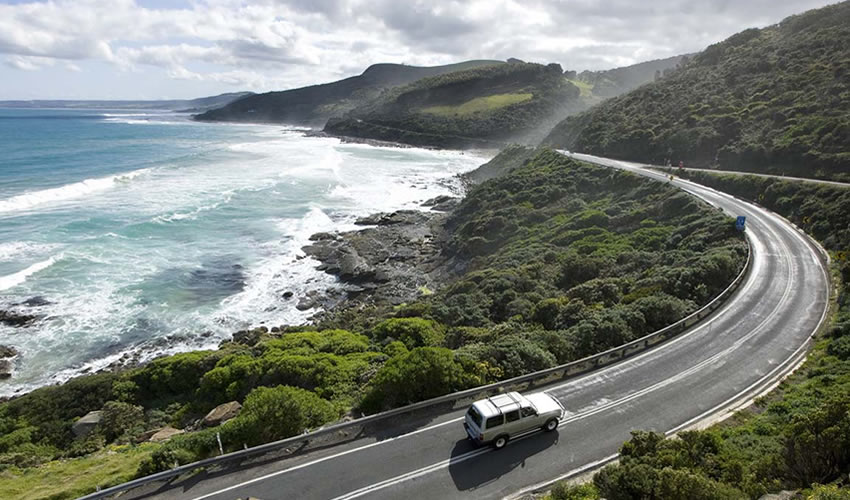 Australia is a road trip enthusiast's dream destination. Explore the endless stretches of scenic highways, rugged outback terrain, and stunning coastlines and discover iconic landmarks. A road trip in Australia offers something for everyone – from tropical rainforests and desert plains to pristine beaches and snow-capped mountains.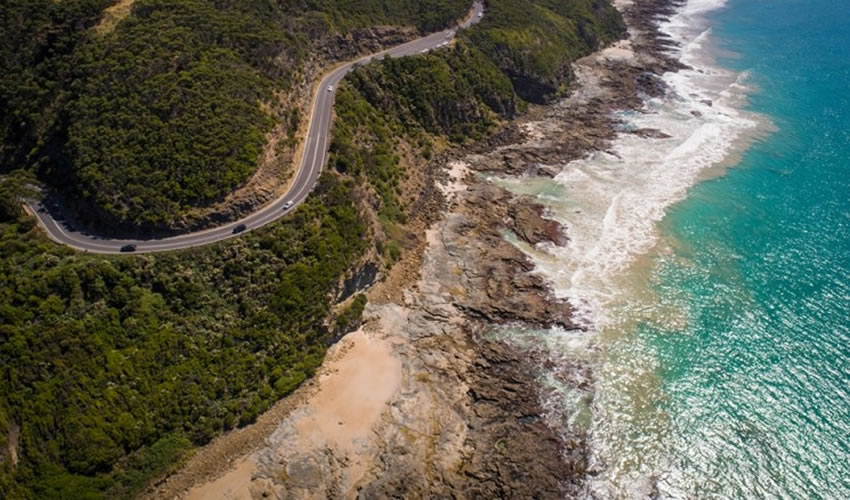 Escape the crowds and discover Australia's hidden beaches, where pristine sands and turquoise waters await. From secluded coves accessible only by foot to secluded bays accessible only by boat. With over 50,000 kilometers of bizarre coastline, Australia has endless opportunities to explore and find your own secret slice of paradise.
NATIONAL PARKS and RESERVES
---
  What is Australia known for?
From its vast deserts pristine beaches, tropical rainforests, and breathtaking natural wonders like the Great Barrier Reef and Uluru to its iconic wildlife such as kangaroos and koalas, Australia is known for its diverse nature and vibrant culture.
  Things to do in Australia
Adventure seekers can try surfing, skydiving, or hiking, while foodies can indulge in delicious cuisine and wines. Animal lovers can encounter unique wildlife, while history buffs can learn about the country's Indigenous heritage and colonial past.
---

The Great Barrier Reef is a world-renowned natural wonder located off the coast of Australia. Spanning over 2,300 kilometers, it's the largest coral reef system on earth, teeming with an abundance of marine life and breathtakingly beautiful coral formations. Explore the colorful underwater world of the most diverse ecosystem in the world. The vibrant colors and patterns of the coral create a stunning backdrop for underwater photography and videography, while the crystal-clear waters offer unparalleled visibility for divers.
READ MORE ABOUT AUSTRALIA
AUSTRALIA ON GOOGLE MAPS
---